Swank Design
Website Design, Hosting, and Support
Providing complete website design and hosting solutions for individuals, creatives, small businesses, and more. Whether you're looking to create your first website or redesign an existing site, we've got you covered from start to finish.
We've built websites for small businesses, churches, weddings, creatives, and counselors to name a few.
Honest • Professional • Reliable • Trustworthy •
Honest • Professional • Reliable • Trustworthy •
Honest • Professional • Reliable • Trustworthy •
Honest • Professional • Reliable • Trustworthy •
Don't Take Our Word For It
See What Our Clients Are Saying
"Steven has helped us in a huge way as we set out to start our new organization. His skills in web design and even advice has been a great asset to us in this foundational stage. He was able to adjust to our desires yet also point us to better options. We highly recommend him and his work for anyone needing a high quality website."

Trevor

Kairos Global
"We have had Steven with Swank Design do the design for our website, and then he has quickly responded with any ongoing web requests we have had for him. He has been incredibly easy to work with and produced a website that we are very happy with. I'd recommend his services to anyone!"

Lisa

All Nations
"Steven is very personable and caters to your needs. He listens to your desires and is extremely knowledgeable and will make your dreams become a reality! If there is something you don't understand he will take the time and explain it to you until he knows you understand. He is a killer website designer also and his work is very impressive!"

Chris

Esher Construction
Does your website make your business look bad?
Tried designing a website by yourself?
Frustrated with freelancers flaking out on you?
Losing customers because of slow loading times?
Worried that your website is not in the best of hands?
Wondering if you can ever afford a professional website?
Free Website Quote
Of Consumers
Admit to making judgements on a company's credibility based on the company's website design.
Freelancer
unreliable and inexperienced Swank Design
reliable and affordable
Big Agency
slow and expensive
We are in the business of making you look good
Our goal is to create something that puts a smile on your face and inspires you or your business to be that much better at what you do. Let us partner with you to perfect your online presence with a beautiful website.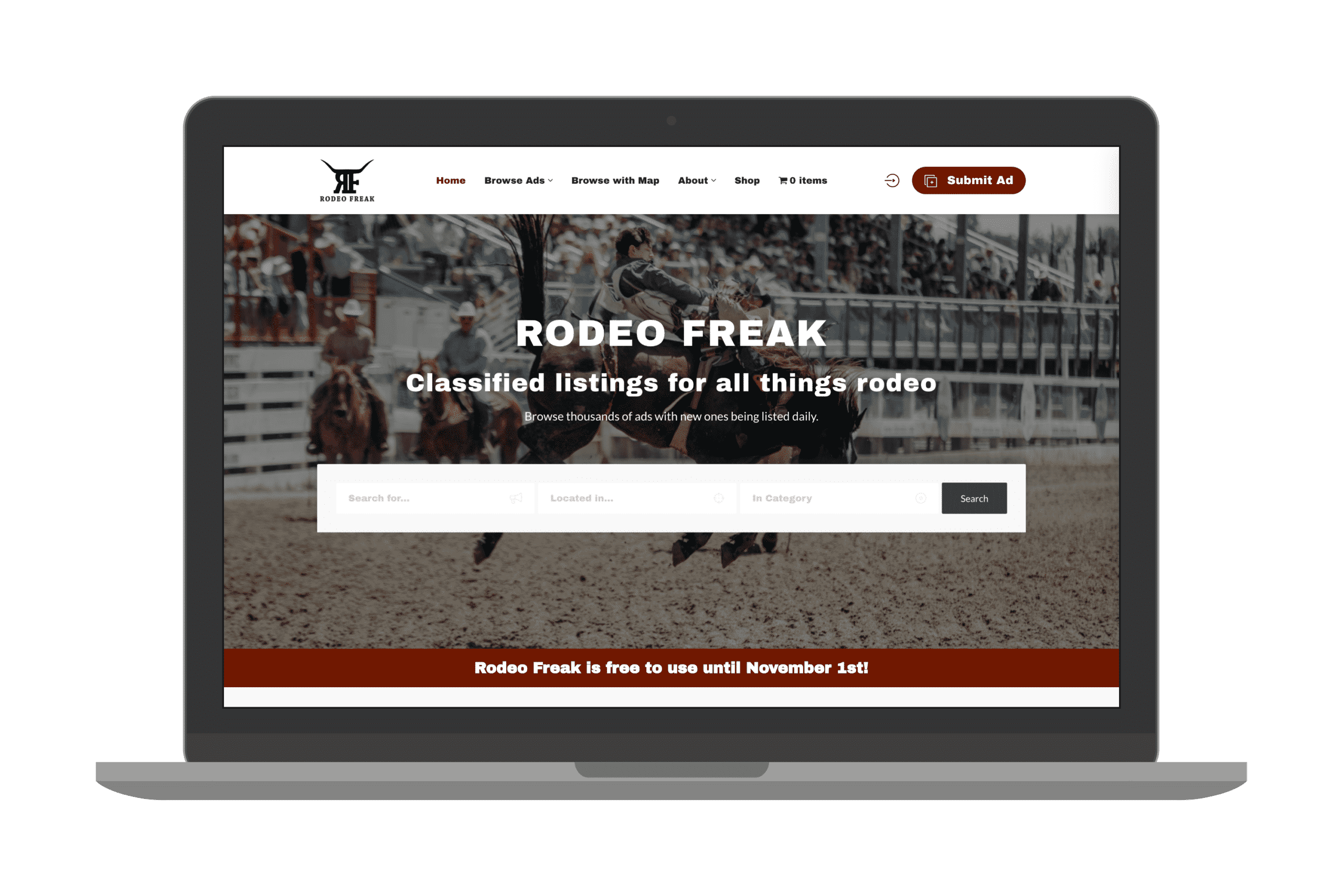 Make an Incredible First Impression & Stand Out From the Competition.
Contact us today to get a free website quote.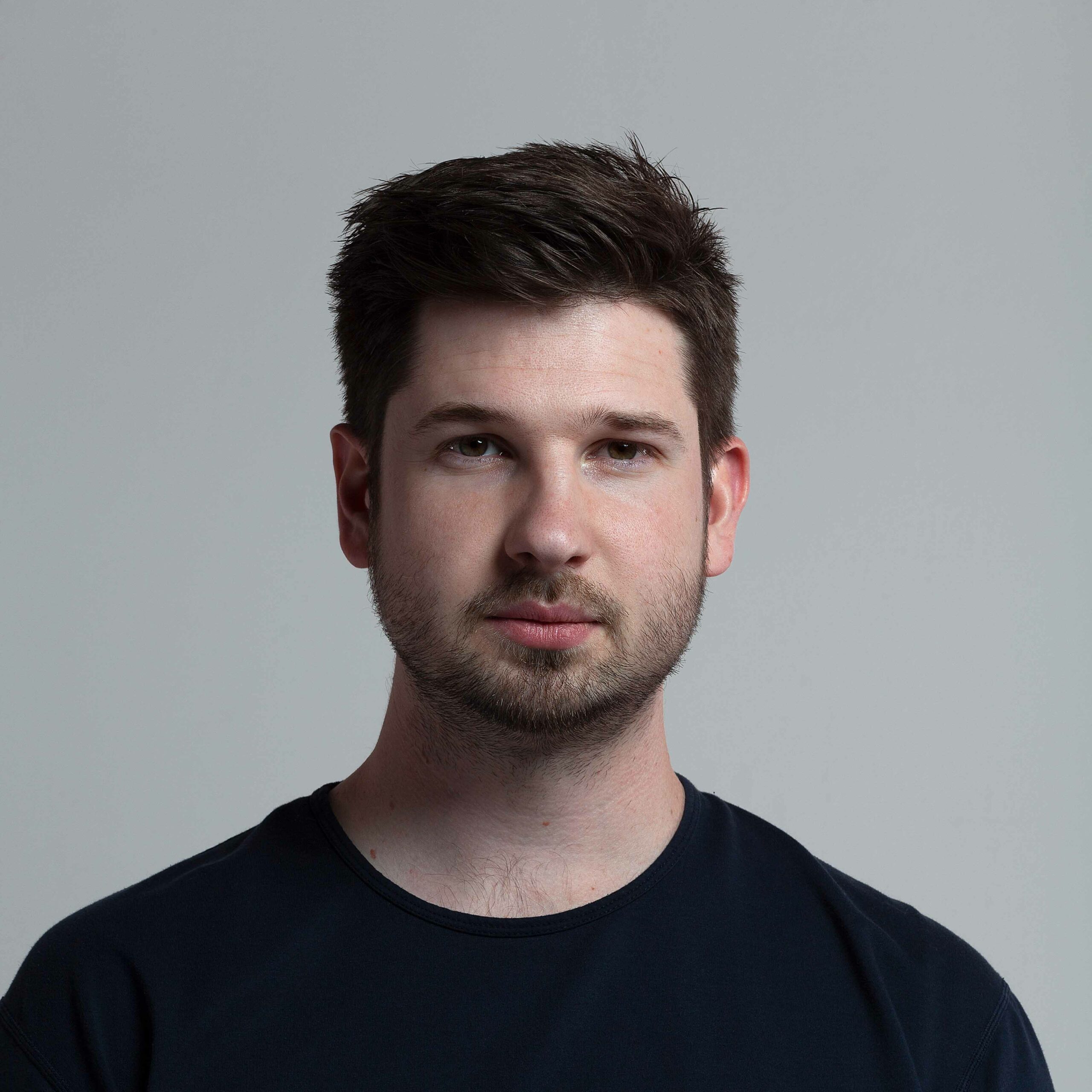 Steven has been designing websites for more than 8 years. He graduated from Johnson County Community College in Kansas City, Kansas with a major in Computer Information Systems. He loves to travel and go on new adventures with his wife Madeline. He also enjoys helping people, especially when it comes to technology.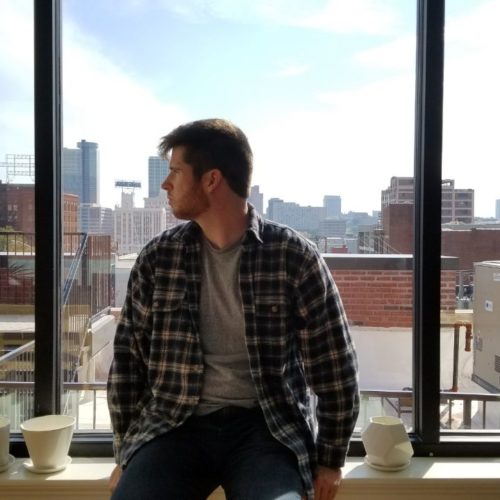 Grant has a bachelor's degree in Graphic Design from Oral Roberts University in Tulsa, Oklahoma. Some of his skills include graphic design, photography, and illustration. He has a talent for capturing and creating art when others cannot. He loves to hang out with friends and live life to the fullest.
"Steven does an amazing job understanding your needs and executing them.

Jon

Yummylicious Cookies