Does my small business really need a website?
I get this question a lot from potential clients. Many small business owners don't see the value of having a website for their business. They often say that they already have a loyal clientele or almost all of their new customers come from referrals. Business is going well so why take on the additional cost of a website?
In short, the answer is, yes, you need a website. A website is such an important component for small businesses in today's world. It is the front door to your business for a majority of your customers. If you have somehow managed to create a thriving business without a front door, just imagine the potential for growth if your online presence matched the quality of your real-life presence.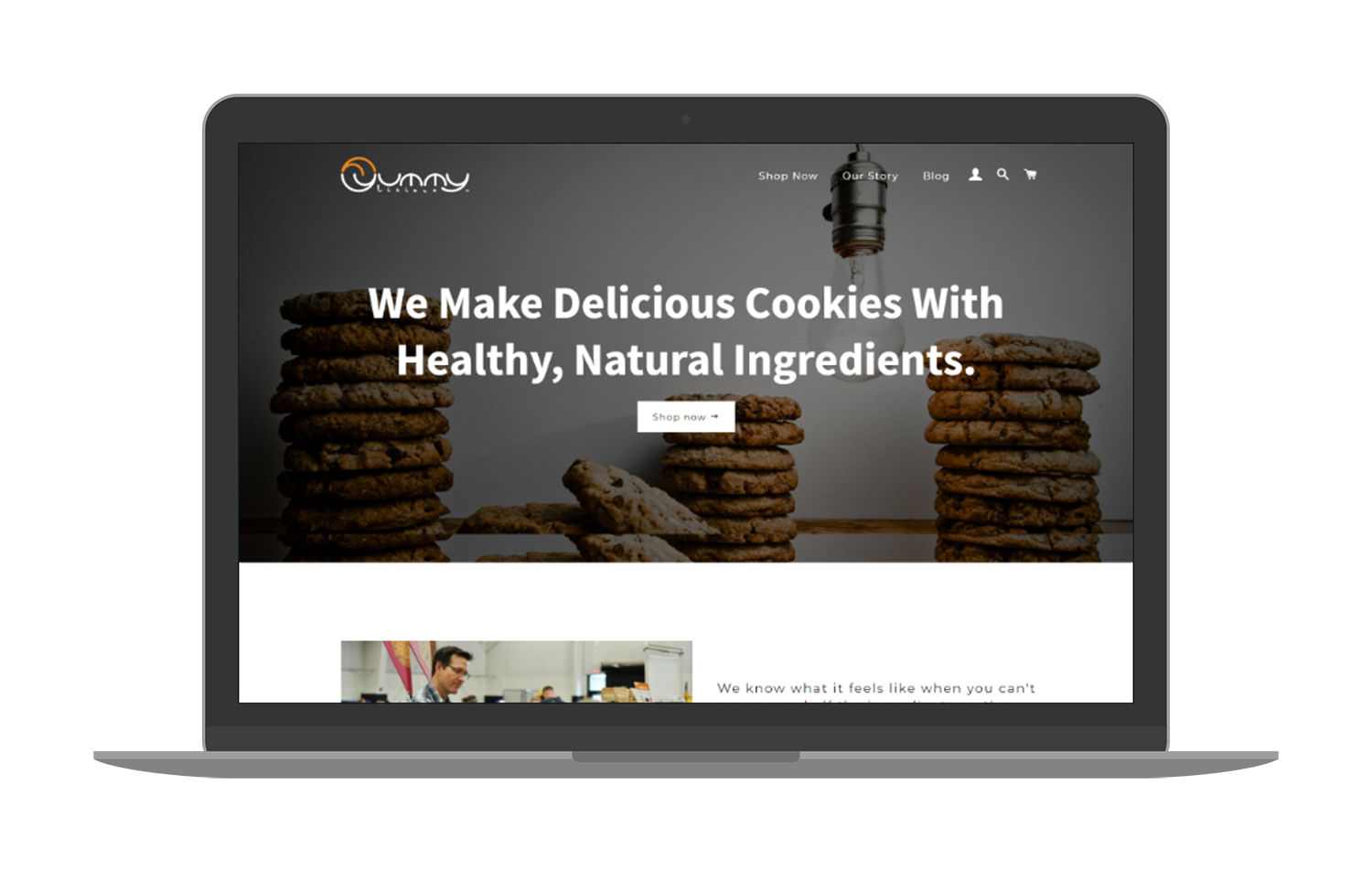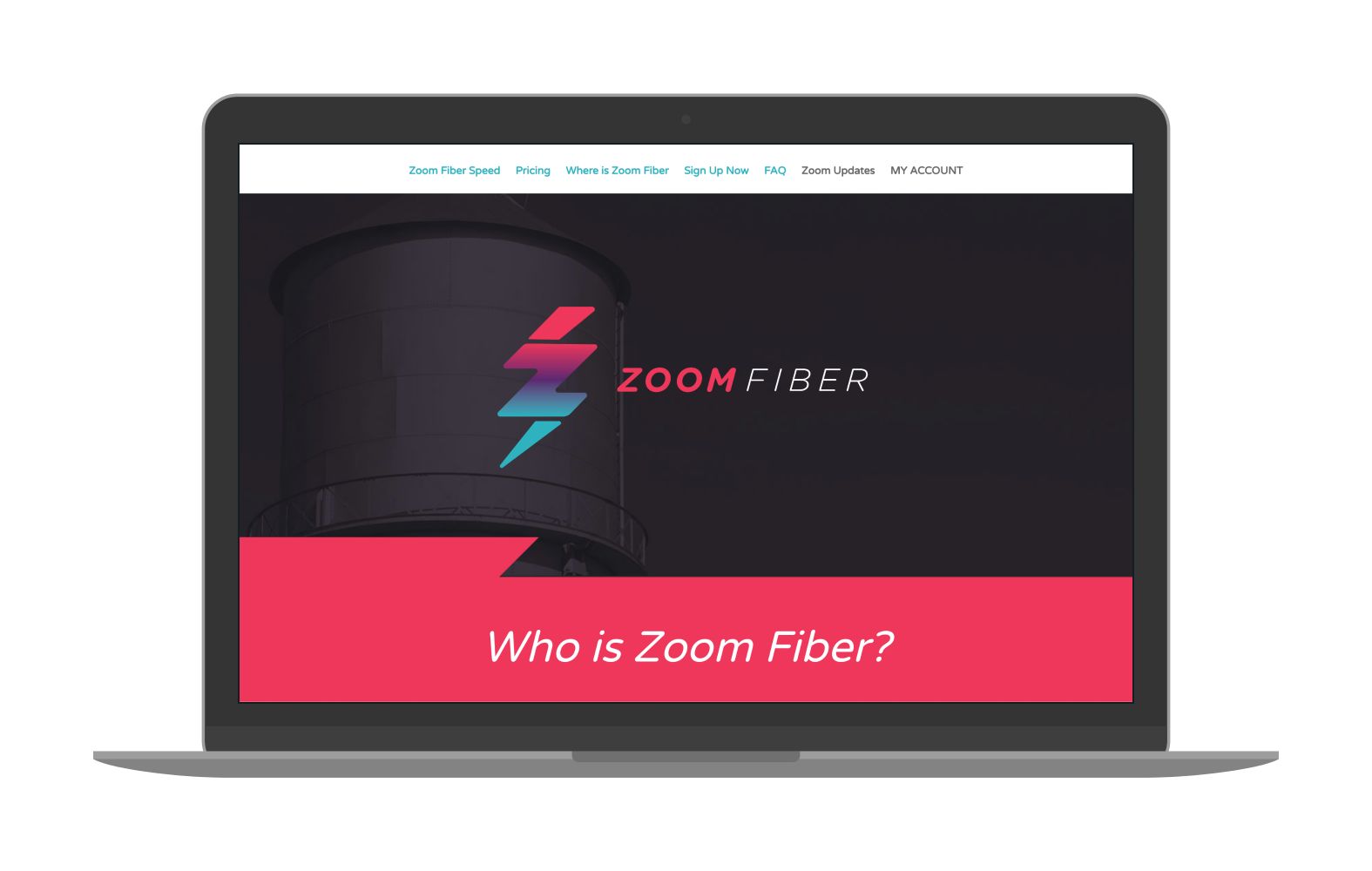 75% of consumers admit to making judgements on a company's credibility based on the company's website design. If you have a poorly designed website you are turning away customers, and if you don't have a website at all then you are sending an even more detrimental message to customers who are searching for you online.
A well-designed website evokes confidence in potential clients and customers. It also bodes well for past clients who want to send you a referral. They should be proud to pass on your information to a friend or family member. If the product or service that you offer is top notch then your website should be as well. Show your customers that you value quality from start to finish.
"75% of consumers admit to making judgements on a company's credibility based on the company's website design.
Your website is your anchor for your online and digital presence. Everything else comes second including social media and directory listings. All of these services should point back to your professionally designed website. Good social media presence cannot make up for the lack of a website.
A well-designed website shows that your business is serious and mature in its growth. Without a website, potential customers may question the authenticity of your business by asking themselves questions like, "Can this business afford a website? How long have they been doing business? Do they realize that it's difficult to find the information I'm looking for?" Don't leave your customers questioning the value that you can provide them. Take the next step and invest in a professionally designed website.
Get a beautiful website
We'll make sure you look as good online as in person (maybe even better).
Free Website Quote